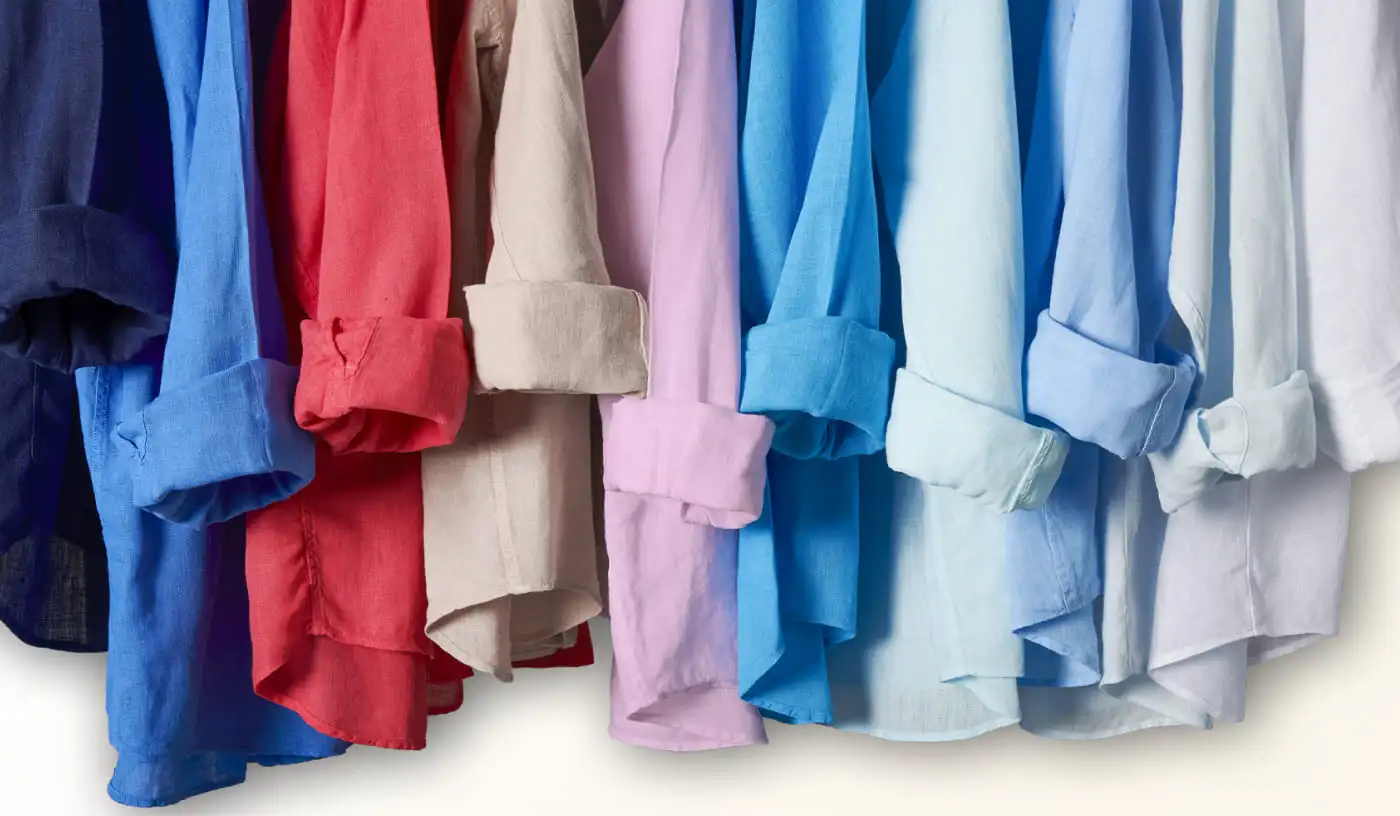 Good news, The new Nessuno Spring-Summer collection has arrived!

This year we offer you new colors and patterns from pastels hues, classical tones, lake side blues, and even a stripped model.
Our shirts can be worn outside the pants or combined with jeans and chinos. It is the perfect outfit for the summer sunny days, the perfect attire for daily meetings and worn lightly buttoned up at the day end.

Let yourself be carried away by your desires in a waterfront program of a breezy life in shorts and linen veils!